Want to discover the best lakes in Utah? We'll show you the top places to dip your toes in the crystal blue waters around picturesque mountains in the Beehive State.

States like Alaska, Minnesota or even California may come to mind first when you think of lakes in the USA. But Utah also boasts an impressive amount of fresh and saltwater vacation spots.

So just how many lakes are in Utah? Utah is also home to over 2,000 lakes and reservoirs, all with their own character and charm.

For starters, you can't forget the Great Salt Lake, where you can spend an afternoon in one of the world's largest saltwater swimming holes overlooking some of the most gorgeous scenery you'll ever see.

But there are lesser-known gems, like Blue Lake or Mirror Lake, that are ideal for a more low-key day dipping your toes in the water.

Ready to discover more about Utah's best lakes? Start making your summer plans now with this handy guide.
Best Utah Lakes
Great Salt Lake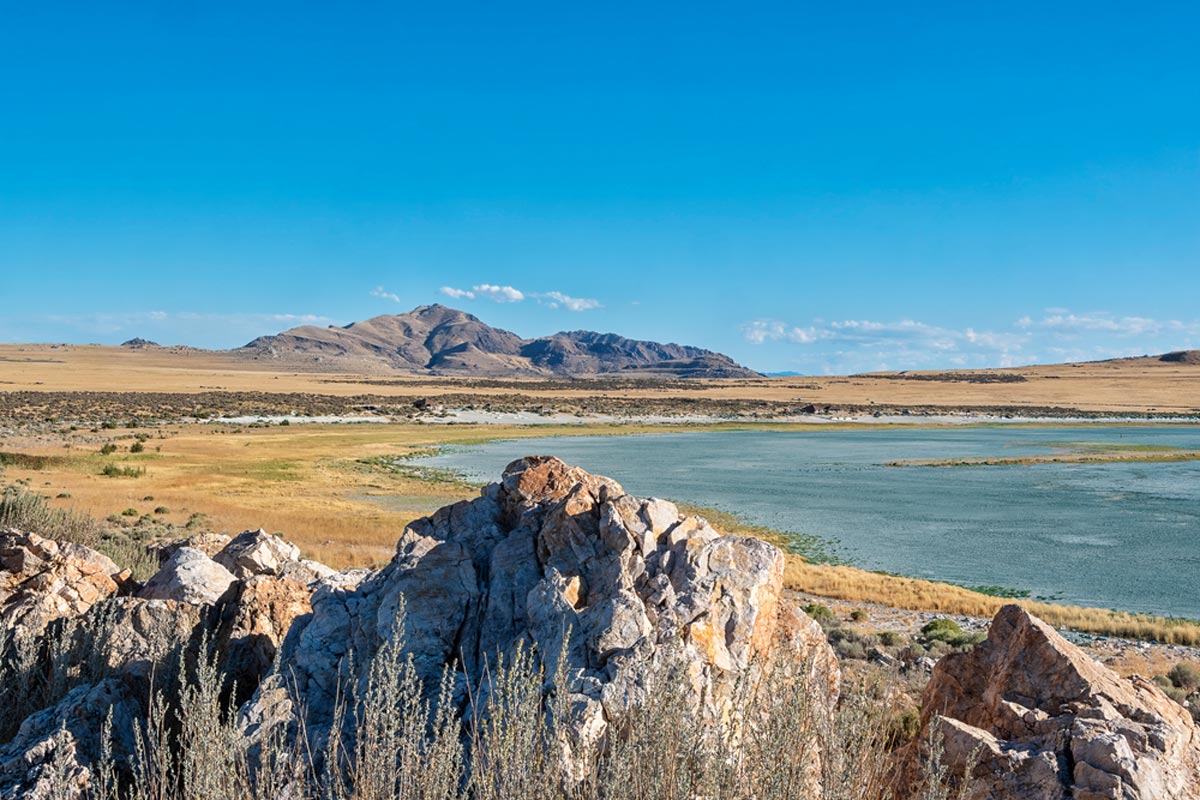 If you're thinking about visiting the lakes of Utah, the Great Salt Lake is likely the first name that comes to mind. It should be; at almost 1,700 sq mi, it's massive (the biggest saltwater lake in the Americas, to be exact).
It's hard not to understate its importance, with the capital city of Utah calling the lake's valley home. This means there is a ton to do, from camping at Great Salt Lake Park to exploring the food and things to do in nearby Salt Lake City.
The area is rich with wildlife and a unique landscape like no other. It plays a key role in the natural world, with over 10 million birds migrating through the region annually. And it's also home to Antelope Island (a must-see when you visit SLC), which you can tour to see bighorn sheep, bison, and antelope.
Great Salt Lake is a fantastic place for a vacation along the water — with swimming, boating and fishing being top draws. In all, it's the best all-around lake in Utah.
Bear Lake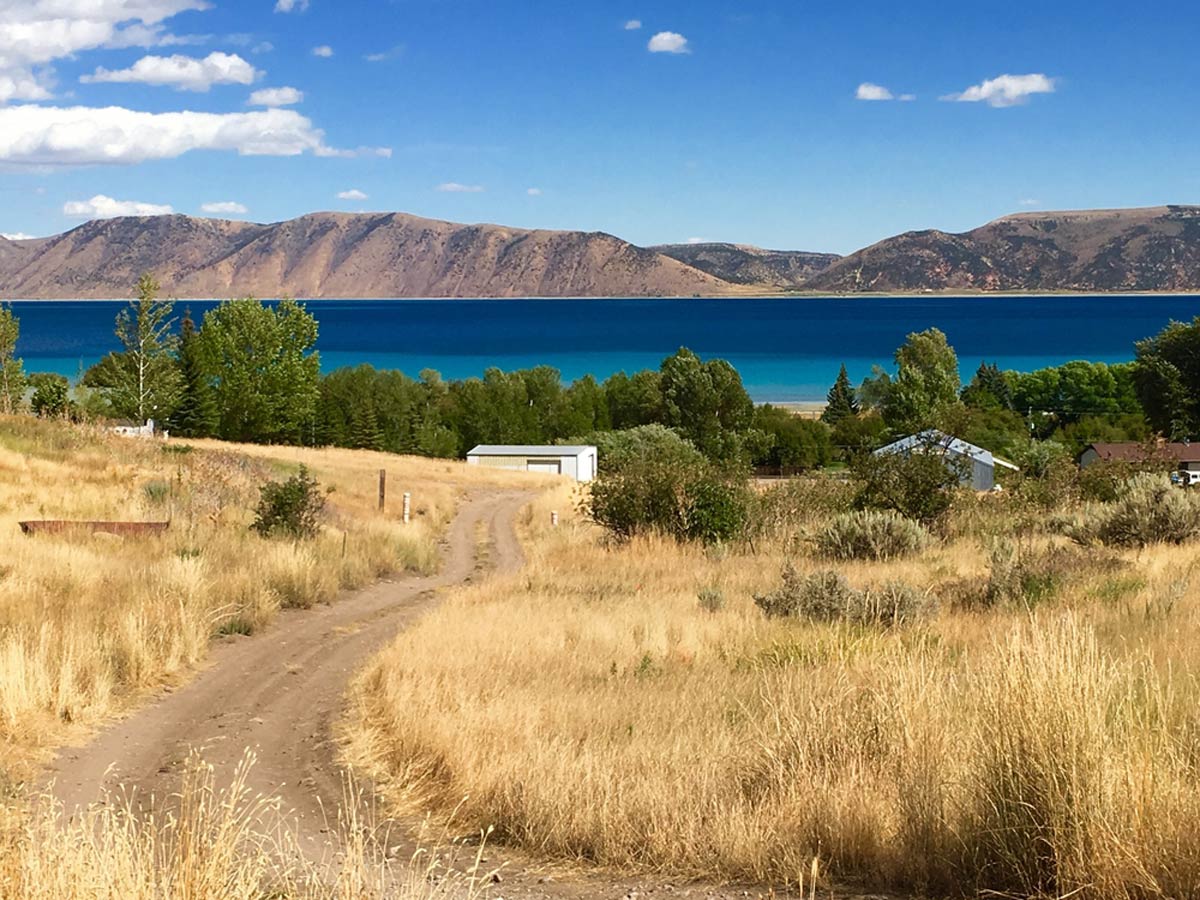 If you find yourself in the Northeastern corner of the state, it's a must to visit one of the most famous lakes in Utah.

Bear Lake isn't just one of the oldest lakes in the USA (believed to be over 250,000 years old), it's also absolutely stunning to see in person. The cyan waters, caused by tiny particles of limestone on the bottom, look like something you'd see in the Bahamas, not near the Rocky Mountains.

Due to the natural beauty of the lake, and lots of sandy beaches and outdoor adventure, it's one of Utah's Lakes that you need to plan ahead when visiting. Arrive early and book your hotels in advance to one of the most popular lakes in Utah.
Pineview Reservoir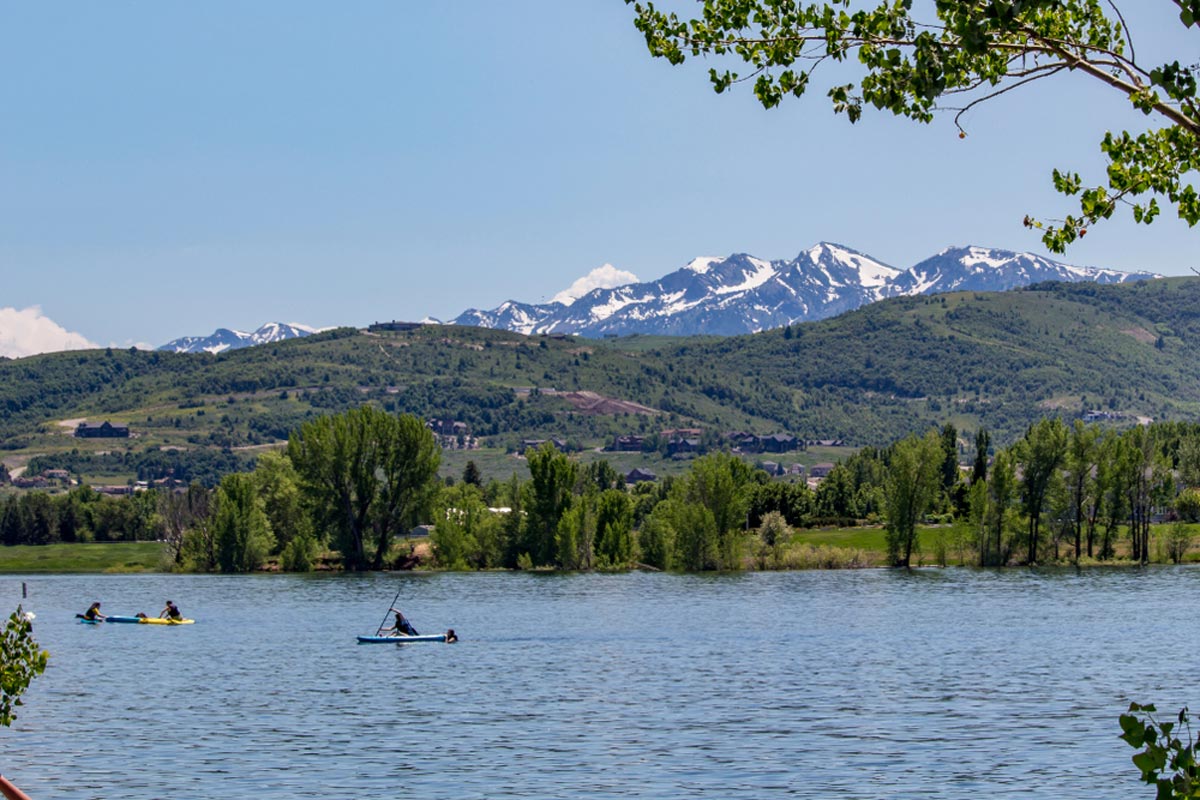 If you're heading out on a day trip from Salt Lake City, check out Pineview Reservoir. It's one of Utah's best lakes for swimming and a great place to boat, kayak, paddleboard and ski.

Most of the lake is dog friendly, you can stay overnight at Anderson Cove Campground, and avid fishers can catch several aquatic species, including tiger muskie, bass and perch.

If you haven't been, don't hesitate to plan a day trip from Salt Lake City. It's a fun place for solo travelers, groups and families due to the wide range of activities.
Utah Lake
Located near Provo, Utah Lake is one of the biggest lakes in Utah and anywhere west of the Mississippi River.

Locals and visitors head to Utah Lake for boating, photography, and to spend some quiet time along the shallow waters (at no point along the nearly 150 square miles is it deeper than 15 feet).

While some people swim and fish in the lake, the history of pollution and frequent algae blooms are a cause for concern, and some areas of the lake may currently be unsafe to swim in.
Top Tip: The stunning Lake Mountain backdrop is worth a visit alone.
Lake Powell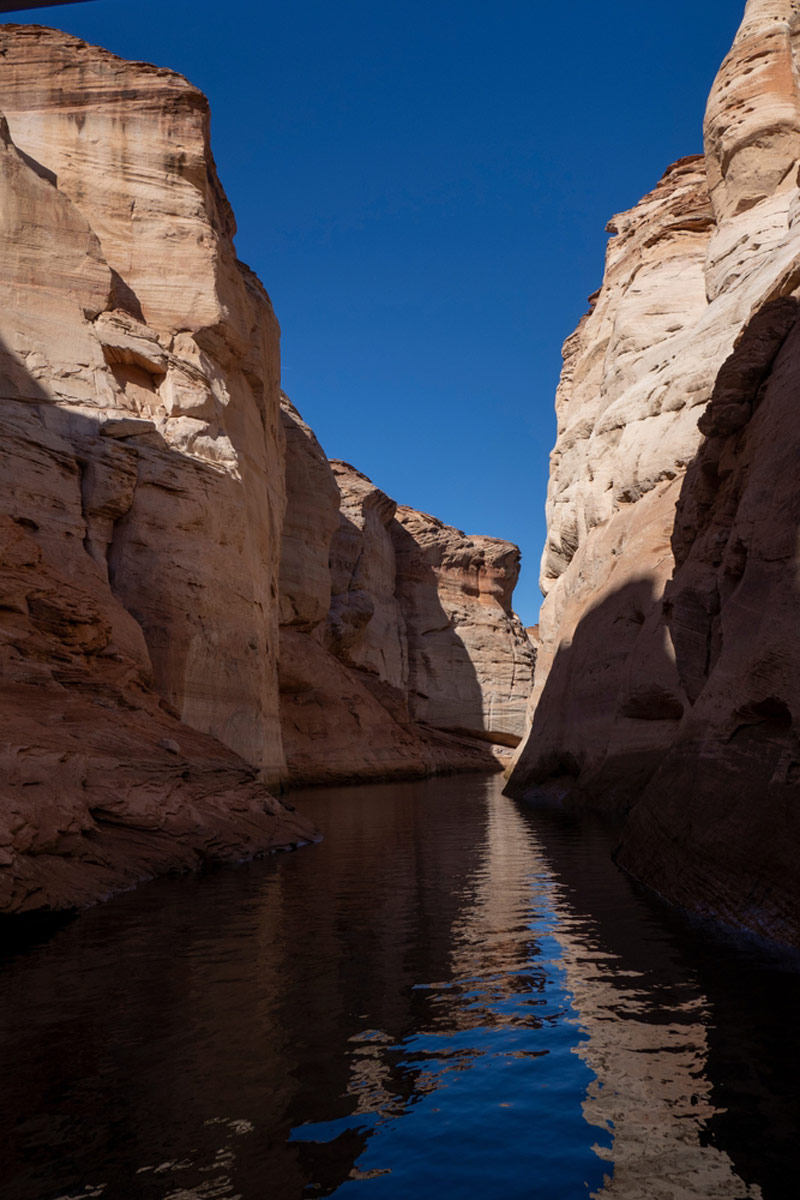 Lake Powell is a massive reservoir that spans from Arizona up to Southern Utah along the famous Colorado River.

It was created by flooding the Glen Canyon, which many environmentalists disagree with, but it's since become one of the most famous recreational areas in the Southwest. You'll find hiking trails, water sports, and the gorgeous Rainbow Bridge nearby.

Want to have some fun in the sun on your trip to Utah? Rent a boat or jet ski and see why Lake Powell is one of the most famous big lakes in Utah.
Mirror Lake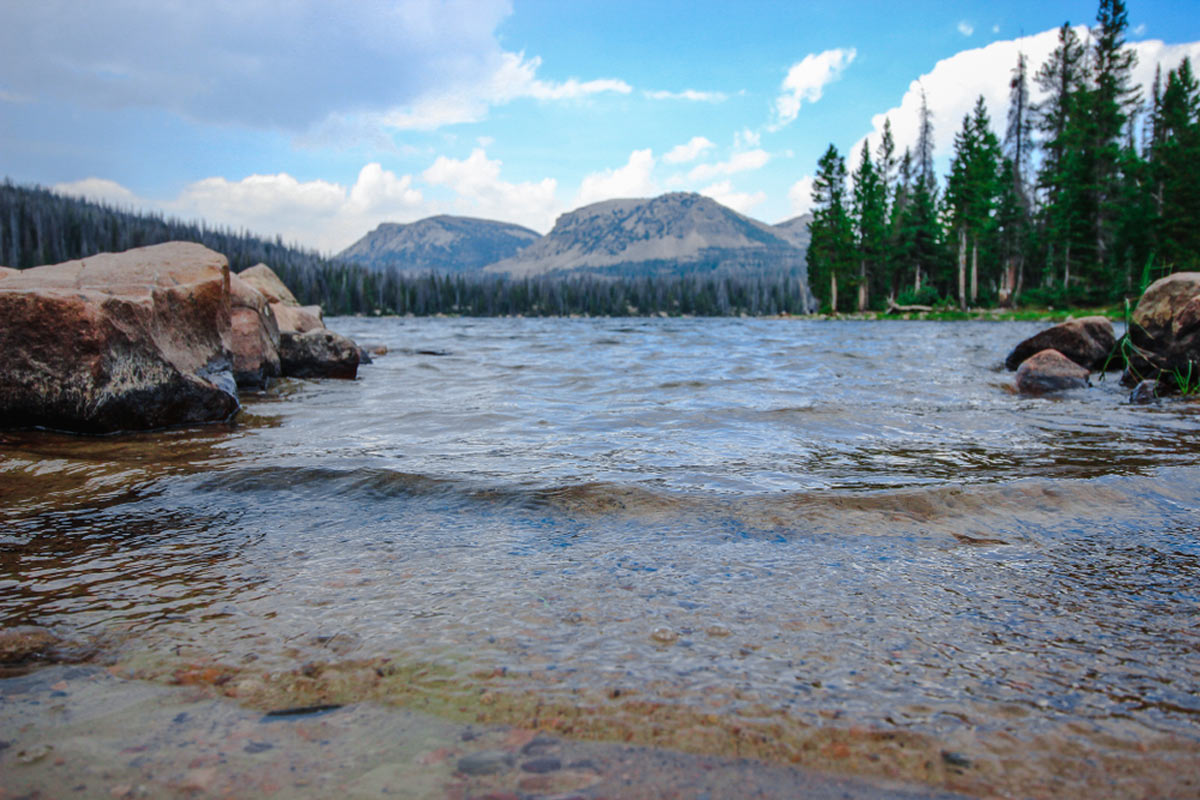 Looking for an alpine lake when visiting Salt Lake City? Drive 90 minutes to the Uinta Mountains and discover one of the best lakes in Utah, Mirror Lake.

Because it's located high up in the sky (over 10,000 feet), you can only access this lake seasonally. But the clean mountain waters are perfect for swimming, fishing, and camping nearby in the warmer months.
Top Tip: Take an epic Utah road trip along Mirror Lake Highway and discover some of the most gorgeous (and underrated) landscapes in Utah, with plenty of popular hiking and mountain biking trails along the way.
Sand Hollow Reservoir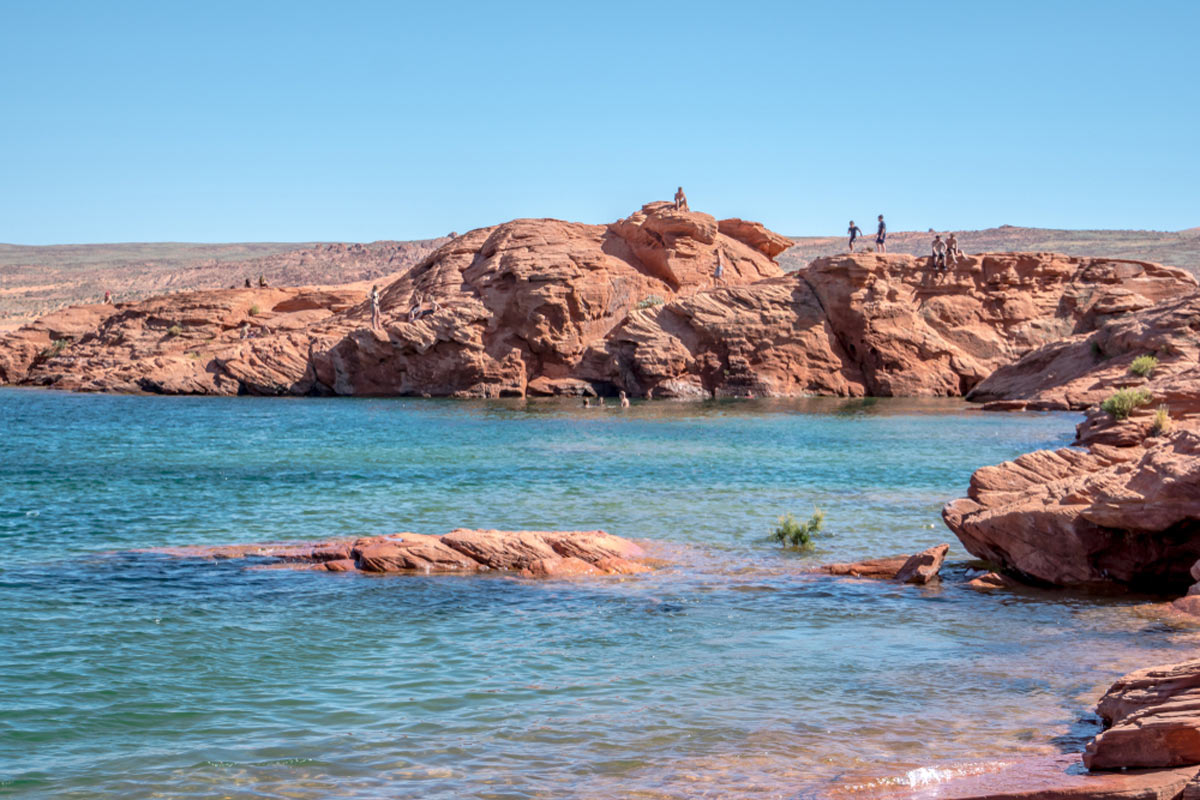 Just Northeast of St. George, Utah, you'll find a Utah Lake (actually a reservoir) that's only been around for around 20 years.

But this small oasis in the desert is quickly becoming a top spot for outdoor adventure in Southern Utah. Sand Hollow State Park is a popular place where locals and traveling thrill-seekers head out to camp, kayak, and fish the gorgeous deep blue waters amongst the red sandstone hills.

The largest draw is traversing the steep inclines around the lake in ATVs. You should absolutely give it a try for a unique way to experience one of the best lakes Southern Utah offers.

Check out this Sunset Adventure the next time you visit Zion National Park.
White Pine Lake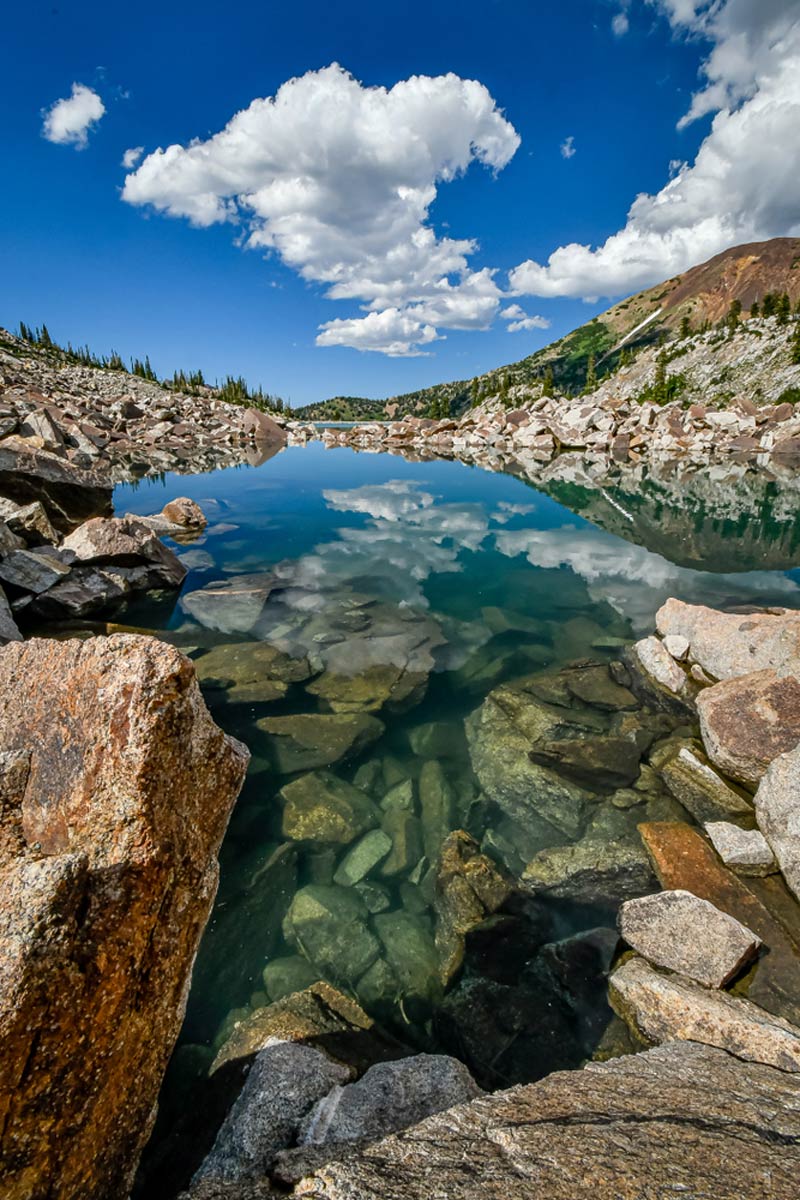 Looking for one of the most beautiful lakes in Utah that you haven't heard of? We found one for you.

The unreal blue waters of White Pine Lake make it an excellent choice for sightseeing and capturing photos fit for an art gallery.

It's a fun lake to visit, but you'll need your best hiking gear to get here. White Pine Lake Trail is a nearly 11-mile out-and-back trek, but it's well worth the effort when you arrive at one of the most incredible lakes in Northern Utah.
Blue Lake
Though Blue Lake might not be the largest body of water in the Beehive State (by any stretch), it is among the most famous lakes in Utah for scuba diving.

Hydrologists and curious divers both love heading to the geothermal pool, where they can drop down nearly 60 feet in waters that remain warm most of the year.

It's a unique Utah Lake to visit, and the unusual underwater sights, like artificial marine life and a natural hot spring, are reasons it's a must-visit for serious scuba divers.
Fish Lake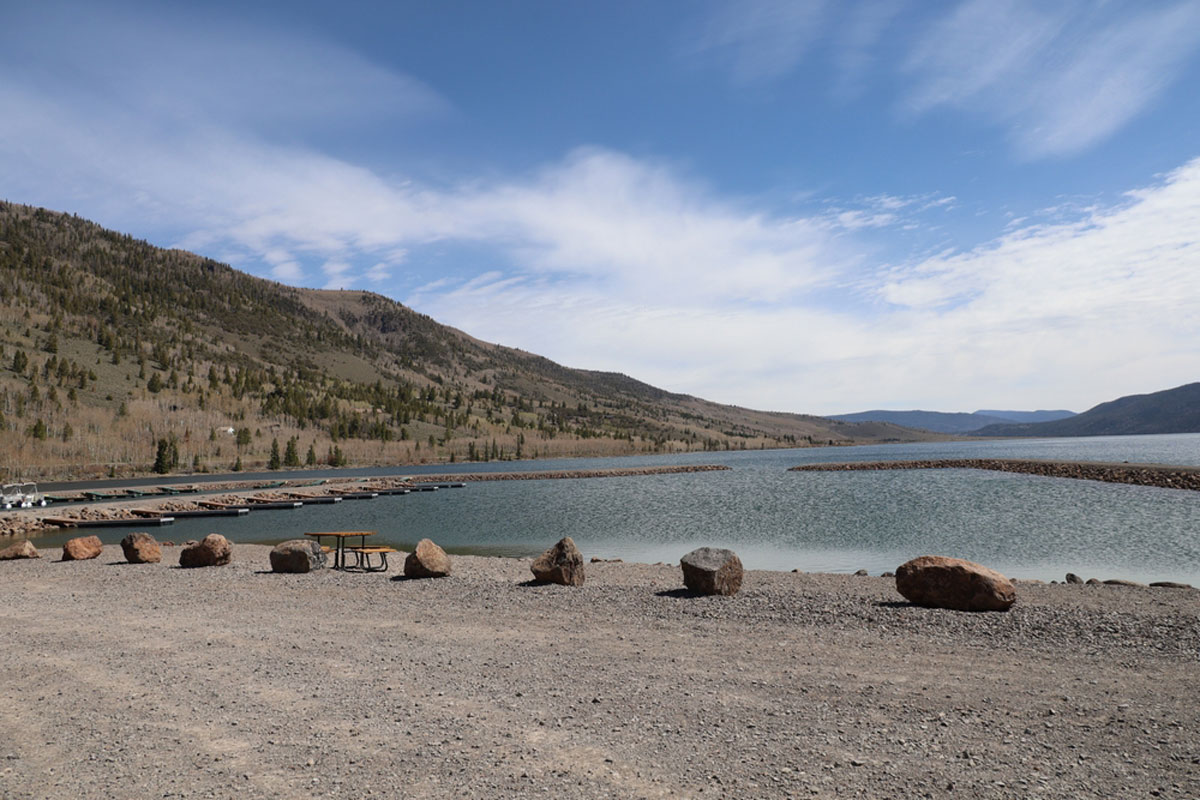 Ready to tackle one of the most iconic fishing lakes in Utah? We know it sounds cliche, but just head to Fish Lake. Really.

The alpine lake is up almost 9,000 feet and is a well-known location for salmon, rainbow trout, and perch. Some locals even icefish here. Boating, mountain biking, and camping are also all popular activities.
Top Tip: Make sure you check out Pando. The aspen clone is one of the world's largest organisms. The 40,000 pine trees are all part of a single tree that weighs a staggering ~13 million pounds.
Tony Grove Lake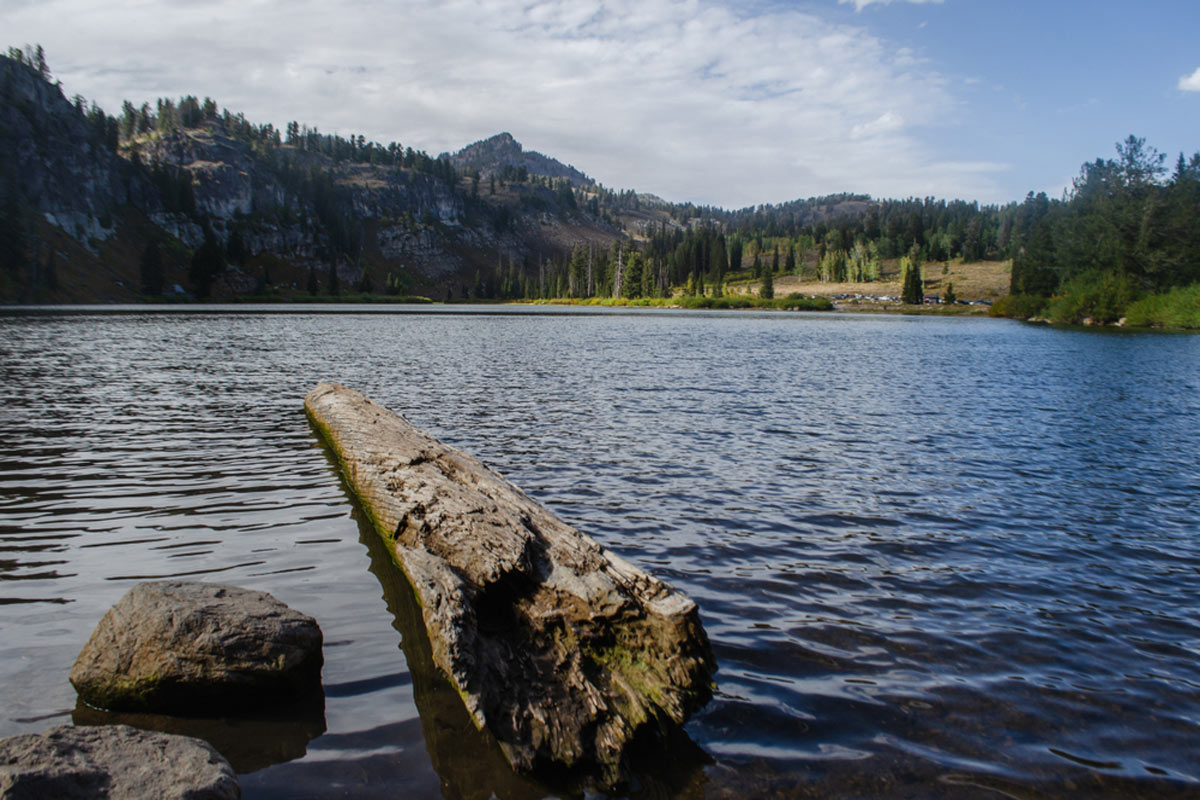 Want to discover a Northern Utah Lake that's off the beaten path? Tony Grove Lake is located along the Bear River Range and is one of the most beautiful (if tiny) lakes in Utah.

In the spring and summer, you'll find plenty to do, including camping, fishing, and gorgeous wildflower hikes.

It's a peaceful retreat that lends itself to kayaking, paddle boarding, or just taking in the beautiful sunny days near Logan Canyon.
Panguitch Lake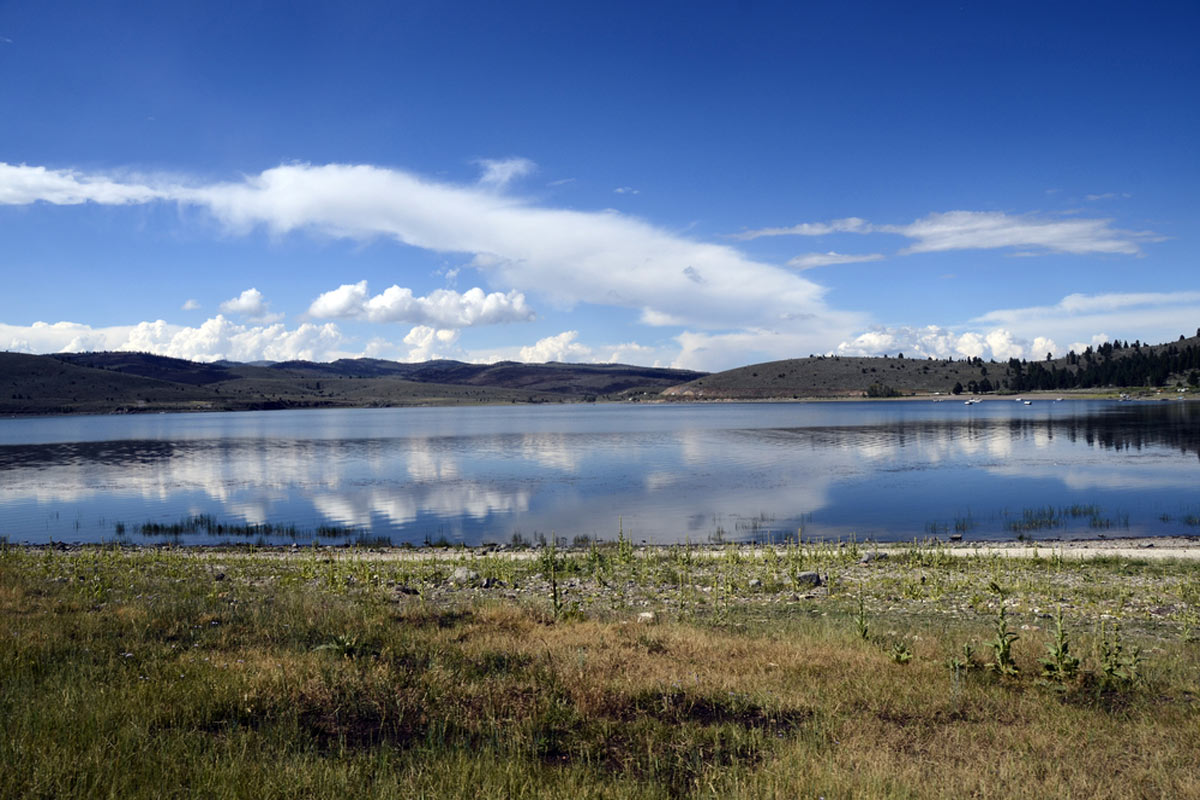 High up on the Markagunt Plateau in Dixie National Forest sits Panguitch Lake. It's one of the major lakes in Utah for fishing, with anglers catching large amounts of tiger and rainbow trout.

Plan a day trip from Bryce Canyon or Zion if you want to spend some time by the water between visiting some of the Mighty Five in Utah's high desert region.

Top Tip: Algae blooms are currently a problem, so you can't swim in this lake and need to be very careful if you keep any fish.
Practical Tips for Exploring the Best Lakes in Utah
Check water quality reports often. Several Utah lakes have issued algae bloom warnings in recent years.
If you want to visit Utah Lakes in the winter, be sure roads are open and safe to drive, especially in mountainous areas.
Best Lakes in Utah: Map
Best Utah Lakes: Read Next